Welcome to Ashdon Primary School, a Community school for 5-11 year olds based in Essex.
Ashdon Primary School is situated less than four miles from both Saffron Walden & Linton, at the heart of a thriving rural village community, with breakfast and after-school clubs provided to support working parents.
We hope you enjoy our website, if you have any queries please get in touch, why not watch our promotional video on YouTube by clicking on the image below!
Our Christmas production for Class 1 and 2 in December 2019: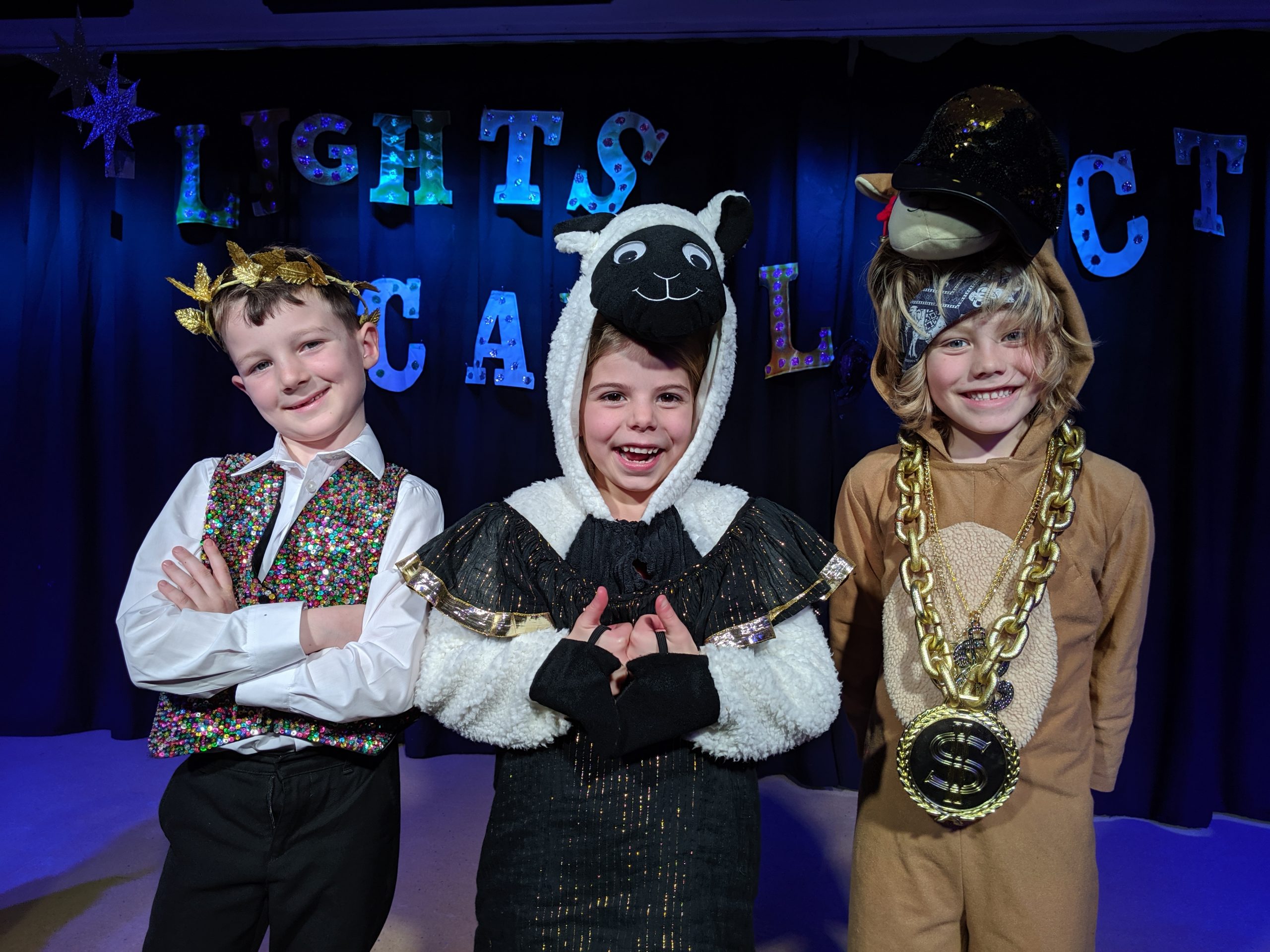 Spaces currently available in Reception, Year 1, Year 2, Year 3, Year 4 and 5.
Please contact the school office to arrange a tour with the Headteacher.
01799 584219
To register for the 2020 Ashdon 10k or 3K or Fun Run that takes place on Sunday 10th May, please follow the link below:
http://app.lap.io/event/2020-ashdon-10k3kfun-run/register
---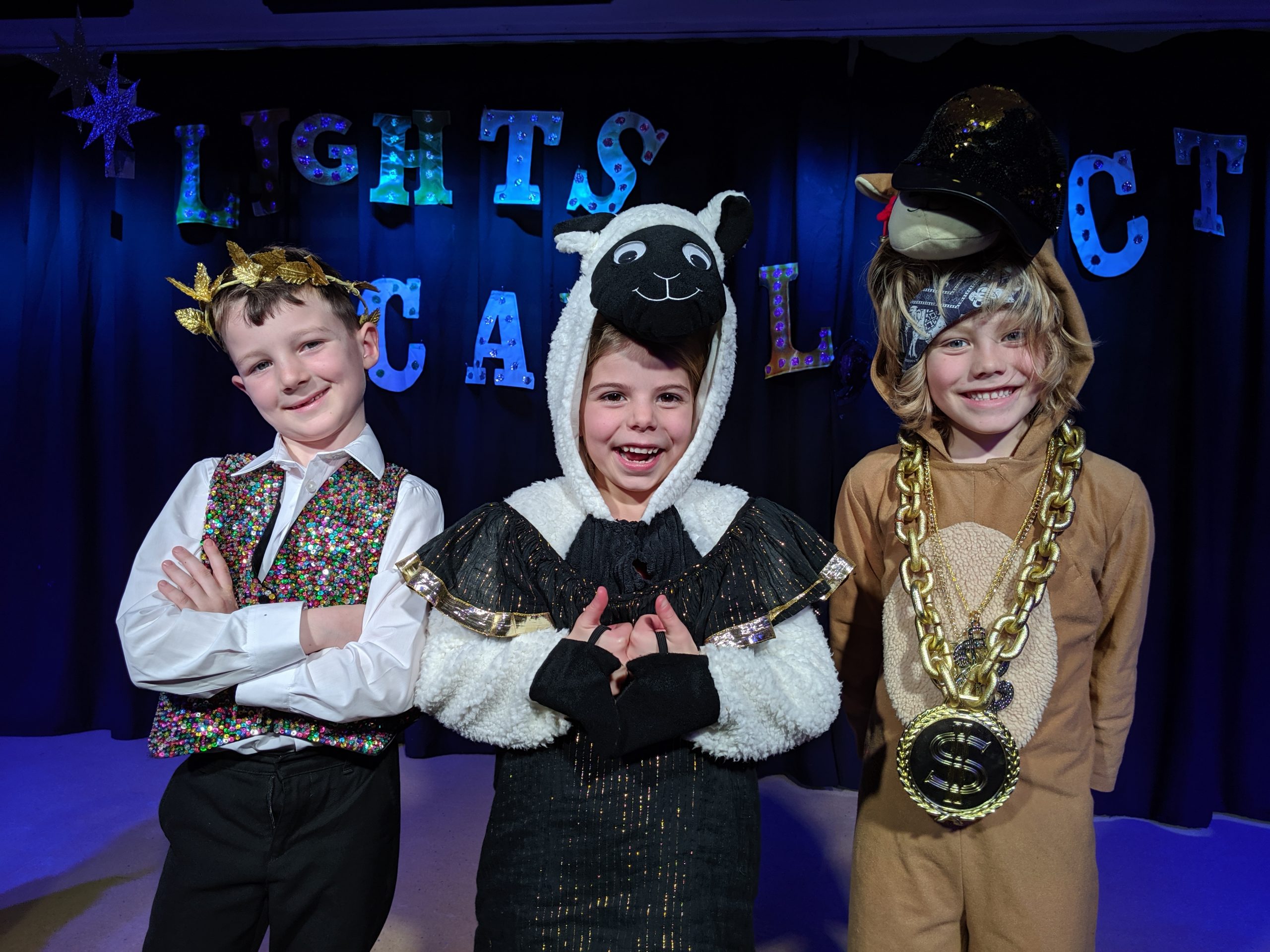 By Mr Rance
/ 1st January 2020
Class 1 and 2 performed their Christmas production called Lights, Camel, Action 2: The Sequin, to packed audiences towards the...
Read More