Address: Ashdon Primary School; Ashdon; Essex; CB10 3HB. Email: admin@ashdon.essex.sch.uk Phone: 01799584219
Book your visit to our WONDERFUL school! 
Come and take a look at our wonderful school! Parents are still very welcome to book private tours and stay and play taster sessions for their children.  All of which will allow you and your child to experience Ashdon Primary School first hand. You will be able to book your visit with us by contacting our lovely admin team who will be glad to help you.       
Email: admin@ashdon.essex.sch.uk or call 01799584219             
We promise a warm welcome as well as the opportunity to learn more about our unique environment, small classes; high-quality teaching and tailored support for your child's individual needs.
Private tours on Tuesdays 09:15 
(but we will try our best to accomodate your availibility too if you cannot book a time on a Tuesday)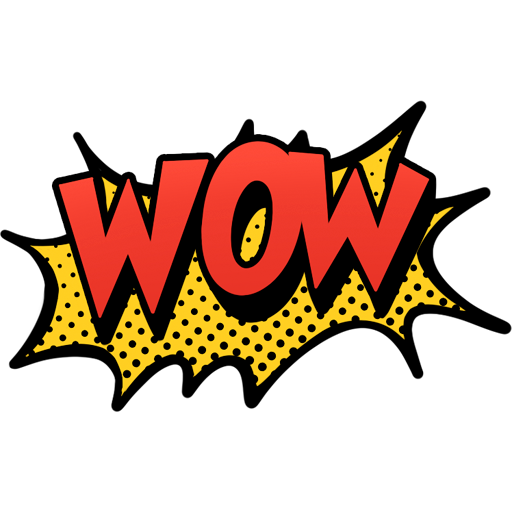 How you can help the School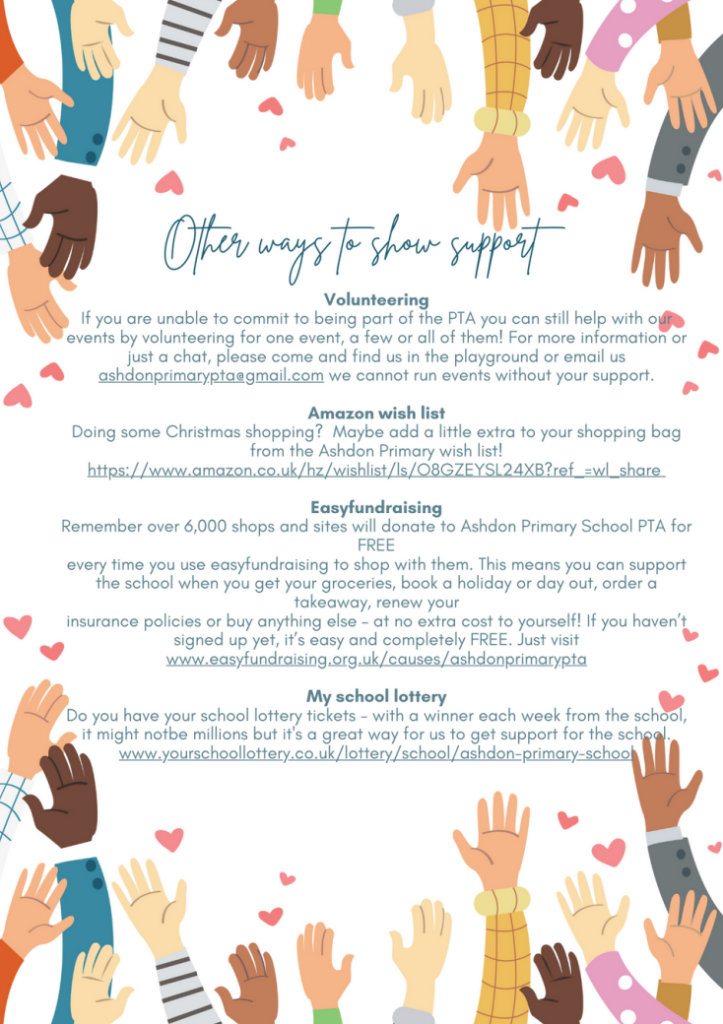 Have a virtual look at Ashdon!!
Welcome to Ashdon Primary School
We are a community school for pupils 4 to 11 years old based in Essex.
Ashdon Primary School is situated less than four miles from both Saffron Walden & Linton, at the heart of a thriving rural village community, with breakfast and after-school clubs provided to support working parents. We welcome children from Essex, Cambridgeshire and Suffolk.
Latest Ofsted Report - December 2022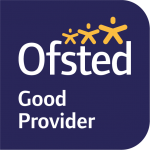 Ashdon Primary is celebrating following the publication of their 'Good' Ofsted inspection that took place in December 2022.
Within the report, the inspectors highlighted that "Ashdon Primary School is a place with a distinct family feel. It is a warm and welcoming place for pupils to learn and make friends."
The full report can be downloaded from either the school website or Ofsted's own website.
Want to know more about our school?
We created this video tour for our new Reception children who were unable to visit the school as part of normal transitions. Since we moved on and we are able to see our lovely new potential pupils face to face, this is not a great neccesity anymore. Saying that, some parents commented on how they enjoyed watching this and that it gave a good insight into our school. We hope it gives a flavour of our school – personal tours on Tuesdays can be booked through our admin team with the headteacher.
(Please note this is very large file – we recommend that you download it using Wi-Fi)
We think our school is great, but don't just take our word for it – listen to our fabulous Year 6 who told us why they have loved coming to our school.
(Please note that this is a large file to download, so Wi-Fi is recommended for downloading)
We are very lucky to have a parent who can professionally fly drones, so he was able to take footage of our school and its grounds from another perspective – enjoy! 
Music: 'Beyond the Line' is by Benjamin Tissot on www.bensound.com and is royalty-free.
To watch the films at their best quality, please download the file to your device – streaming the videos will play them at a much lower quality.
Ashdon Primary School Prospectus