About Us
Our School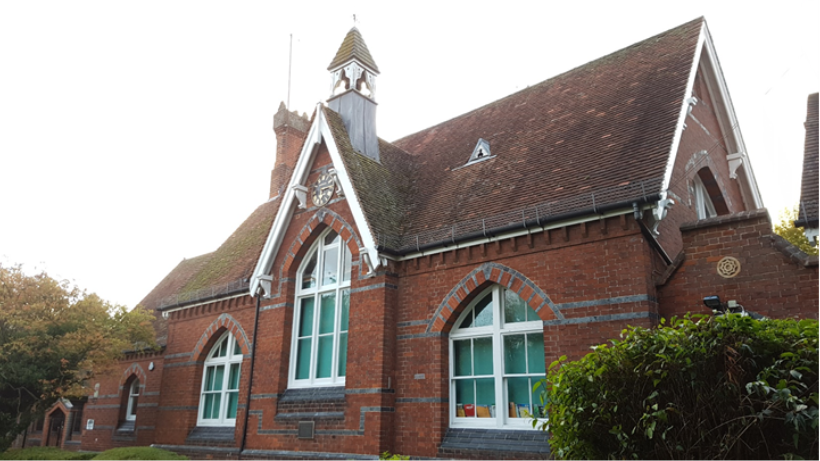 Welcome to Ashdon Primary School. The main building of the school which now houses the hall, a classroom and computer suite, dates from the Victorian era. Of course much has changed since then, including extensions for classrooms and our external classroom where Year 3 & 4 are currently taught.
The school is set in beautiful grounds which are home to a play trail, wild area, raised gardening beds and a Multi Use Games Area (MUGA). We are rightly proud of our grounds and try to use them as much as possible.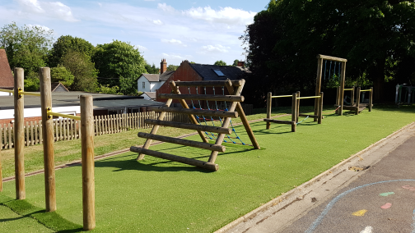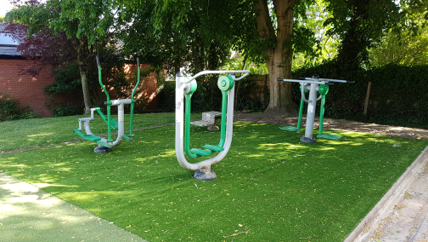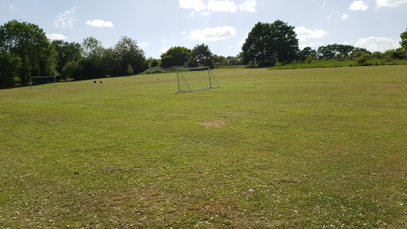 Vision
Ashdon School is a caring community. We recognise and celebrate that everyone is an individual and we value and respect them as such.
We aim to provide an enriched curriculum and environment that excites and stimulates our children in their learning and challenges them in their thinking. Through our teaching and the experiences that we offer, we provide our children with every opportunity to be who they want to be in their future.
As a community, we welcome the work and support of our families, other professionals and services so that we can nurture and educate our children in a rounded way, ensuring a combination of academic, social and emotional learning. We enable our pupils to be confident, independent, happy and successful young people, prepared and ready to embark upon the next stage of their learning journey.
Ashdon School challenges our children, celebrates our children and cares for our children.
Welcome from the Headteacher
I am very proud to be the Headteacher of the school and very lucky to lead such a committed and talented group of staff. Our shared aim is to provide an excellent all-round education for the pupils, concentrating on progress rather than simply test results and focusing upon the needs of each individual child within the context of a whole class.
We strongly believe that the social and emotional health of the children is as important as their academic ability, and we strive to ensure that we provide support and guidance for all the children in these areas, as well as providing them with a stimulating and challenging curriculum.
At Ashdon we take great pride in the relationships the children develop and the friendships they forge. Our older children mentor and support the younger ones which helps the social and emotional development of all.
The staff work hard to develop good relationships with parents and carers and if at any time you are worried about anything or require information, please don't hesitate to come and talk to us.
There are members of staff in the playground both before and after school who you can speak to if you have a concern. The class teachers are available after school most afternoons.
We are also keen to welcome parents into school to share the children's achievements. On most Fridays, we have a sharing assembly from 3:00 – 3:25 pm which parents can join before collecting their children at the end of school. The children present some of their work and we celebrate their achievements in both school and external activities.
During the year there are a number of other events to which you will be invited, such as Harvest Festival, the Christmas and summer school productions and Sports Day.
We also welcome parents who have time to come into school to hear children read, assist on school trips or support after school clubs and particular curriculum events, so if you feel you could offer some support please speak to your child's class teacher or the school office.
If you would like to visit the school and see the children and staff at work, please let me know.
Simon Rance
Headteacher