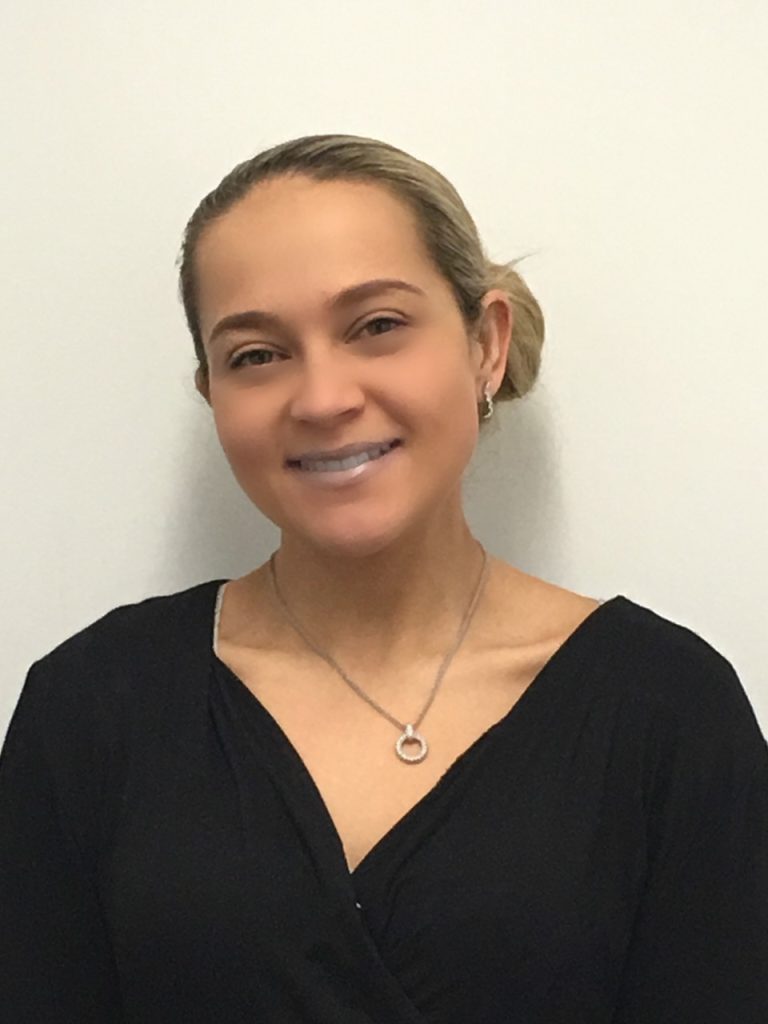 Ashdon Primary School is a very special place, with a distinctive vision and commitment in the pursuit of excellence, in all that we do.
We are very proud of our school with an excellent team of dedicated teachers, support staff and its enthusiastic and tenacious pupils.  All come together to create a lively and engaging atmosphere in which to teach, learn and support.  We are privileged to add to this our supportive parents and engaged governors. Our school has a community feel where we all are working together to make our school truly a special place.
High expectations and determination for teaching, and learning permeates through all that we do which is the heartbeat of our school. Our Ashdon values are at the centre of our school: Challenge, Care and Celebrate. We also teach, value and model other important aspects that are priceless in our pupils lives. These are: Friendship, Thankfulness, Truthfulness, Trust, Forgiveness, Respect and Admiration and Responsibility. 
Our pupils are keen to learn and to be involved in the running of our school.  A walk through the school affords you an insight into their amazing artwork and other achievements. Their views are expressed and shared via our pupil voice opportunities e.g. student council; surveys; reflection assemblies and our 'open door' approach in school.
Our website provides a great deal of information about the school; however, if you wish to know more, please do not hesitate to contact me or come and see the school in action for yourself.
I hope to welcome you to Ashdon Primary in the near future.
Kind regards,
Ms. Reynecke